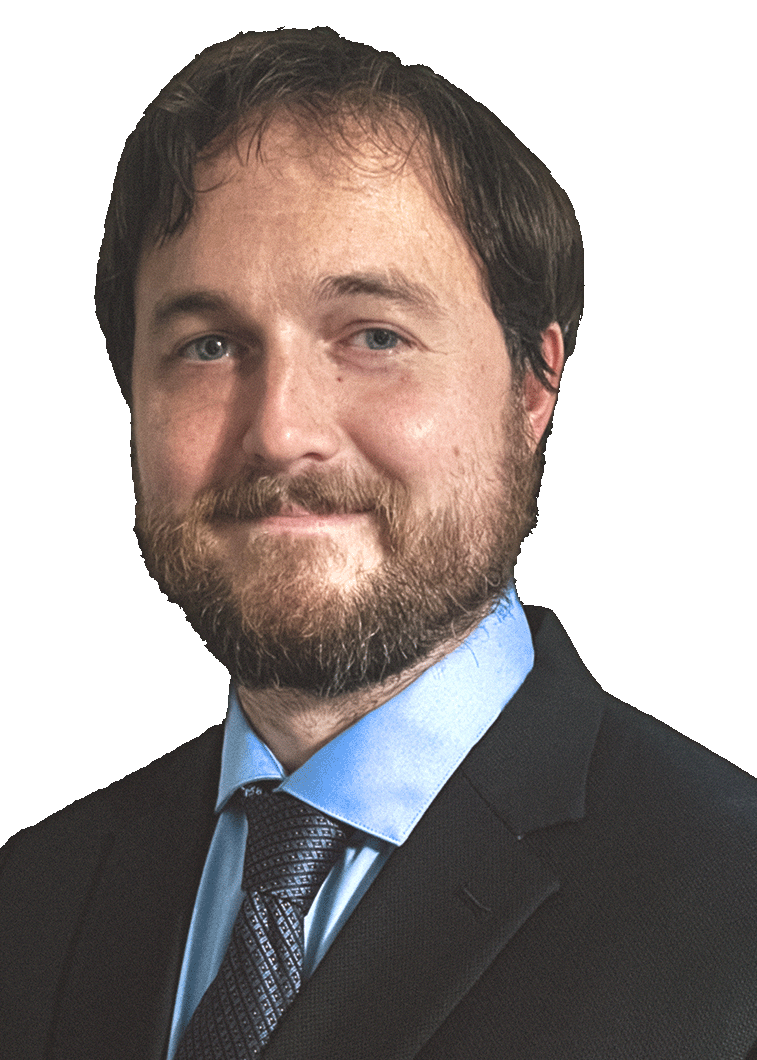 Cloud Architect
Steven has a distinguished career in the military and defense sectors, serving in a variety of roles. Throughout his decade of service, Steven worked attached to Special Operation teams as a SOT-A (Special Operations Team-Alpha) and operated as a SIGINT Collection Team Sergeant. During this time, he gained essential security and project management skills, which he now uses in his profession as a software engineer.
Steven worked at CAE as a Frontend developer after his time in the military, where he was instrumental in the creation of mission planning software. He worked on initiatives that were crucial to the accomplishment of tasks in a variety of fields, such as aviation, defense, and security.
As a cloud architect, Steven has developed a deep understanding of software development methodologies and cloud technologies and has earned certifications from AWS and CompTia. His experience in the military and CAE has given him a unique perspective on the importance of scalability, reliability, security and project management.